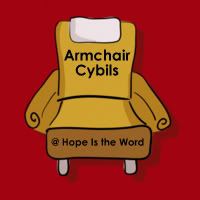 Can you believe we're a mere seventeen days away from the shortlist announcements?  Wow!   I'm having a good time reading books I quite possibly would've never known about were it not for the Cybils.  These are the Cybils nominees I've read and reviewed since last month's linky.  Links are to my reviews:
I will refrain from sharing my opinions just yet.  I hope to post a few more reviews before January 1, and on January 1 I'll put up a linky for you to share your shortlist predictions, thoughts, and reactions.
This is so much fun!  
 Please share your own reviews or thoughts either by linking up your blog posts below or sharing your thoughts in the comments.